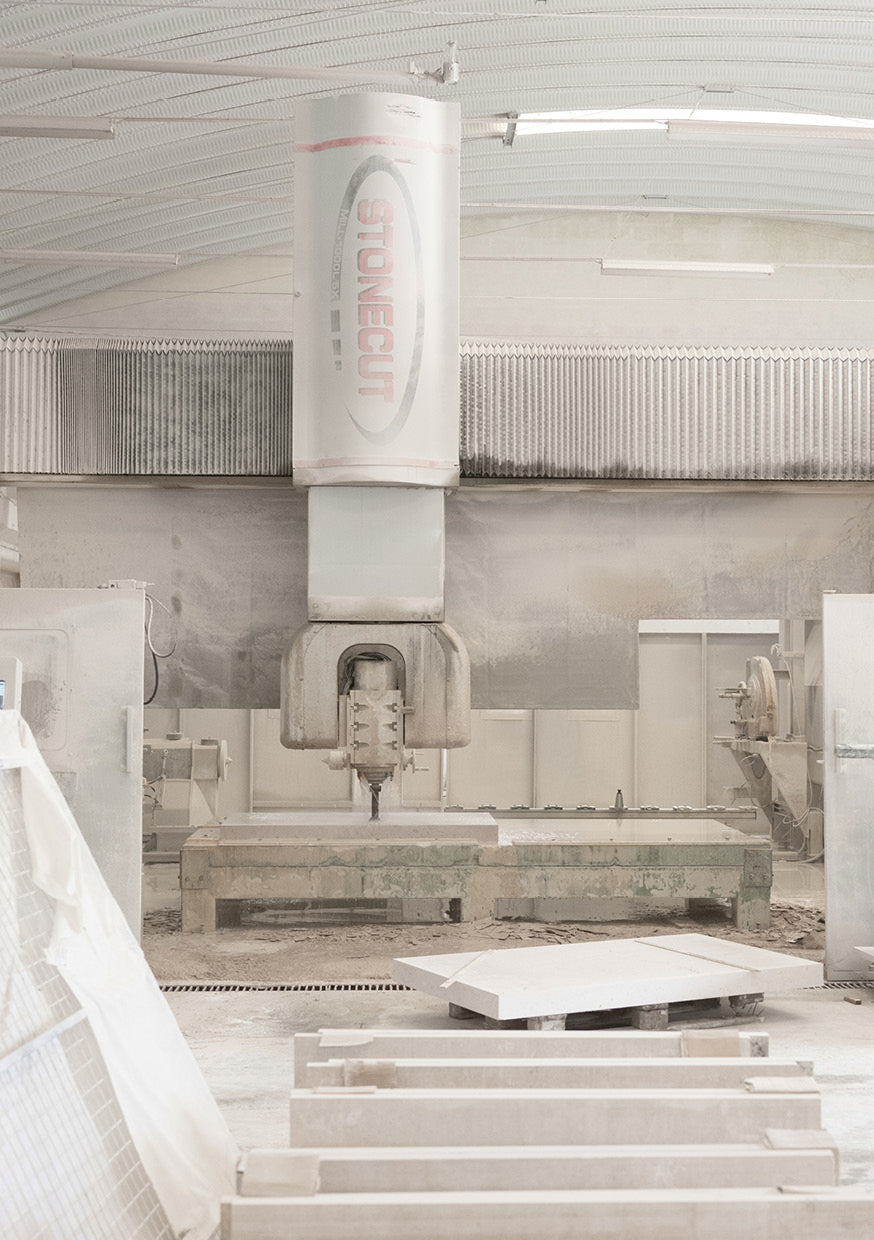 THE CREATIONAL APPROACH
Each and every design employs earthly and honest materials. LOUISE ROE values its relationship with skilled craftspeople, who have mastered the profession through generations. 
The entire collection is characterized by its exclusive charm. Seeing as each series is either hand-molded, hand-crafted, mouth-blown or hand-welded, every object is subtly unique. Noticeable variances in weight and/or color intensity merely characterize the personal craftsmanship, which we truly admire.

It is without a doubt that Designer and Owner, Louise Roe Andersen, engages in each step of the creation process. She communicates with production in Portugal and Poland on a daily basis to discuss ideas and stay updated. In turn, ensuring the celebrated quality.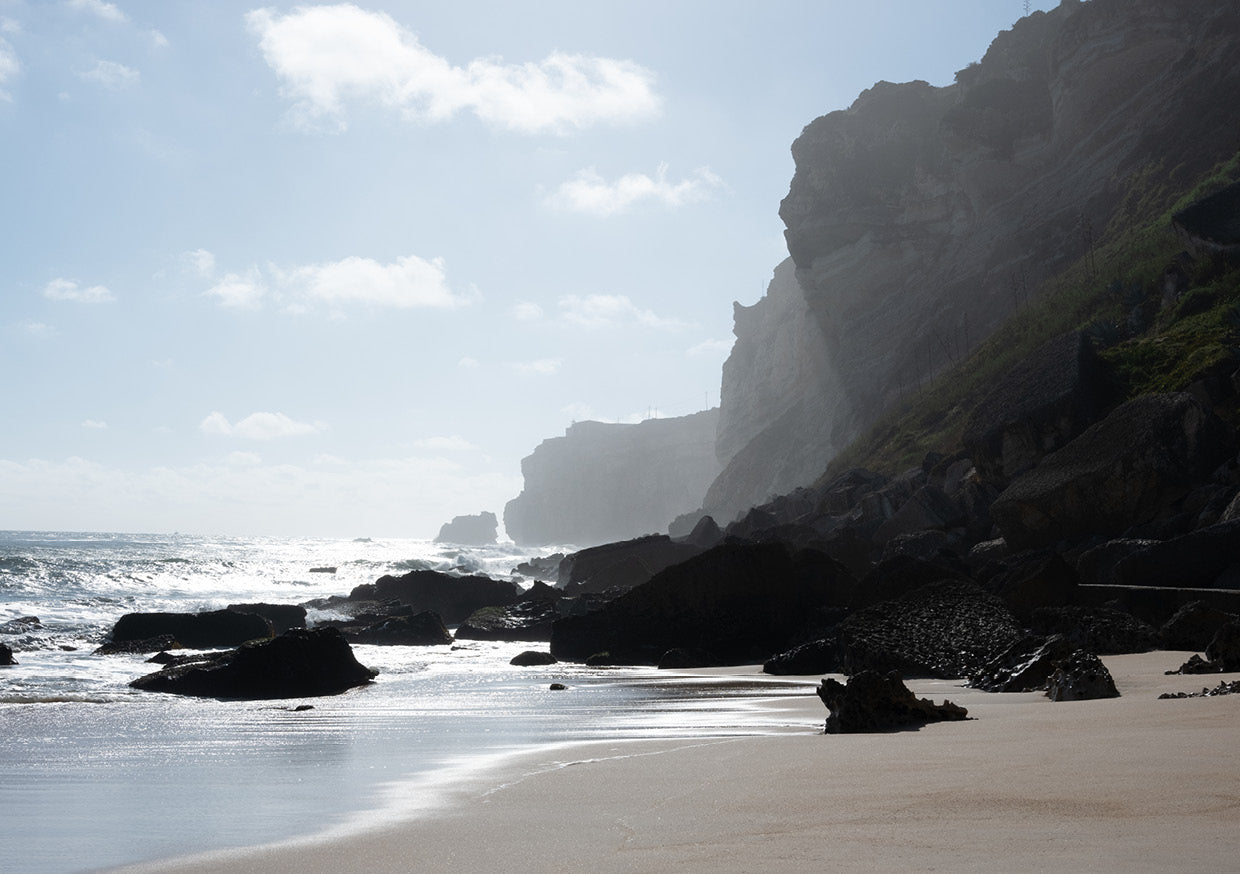 EXPLORE OUR MATERIAL LIBRARY AND CARE INSTRUCTIONS