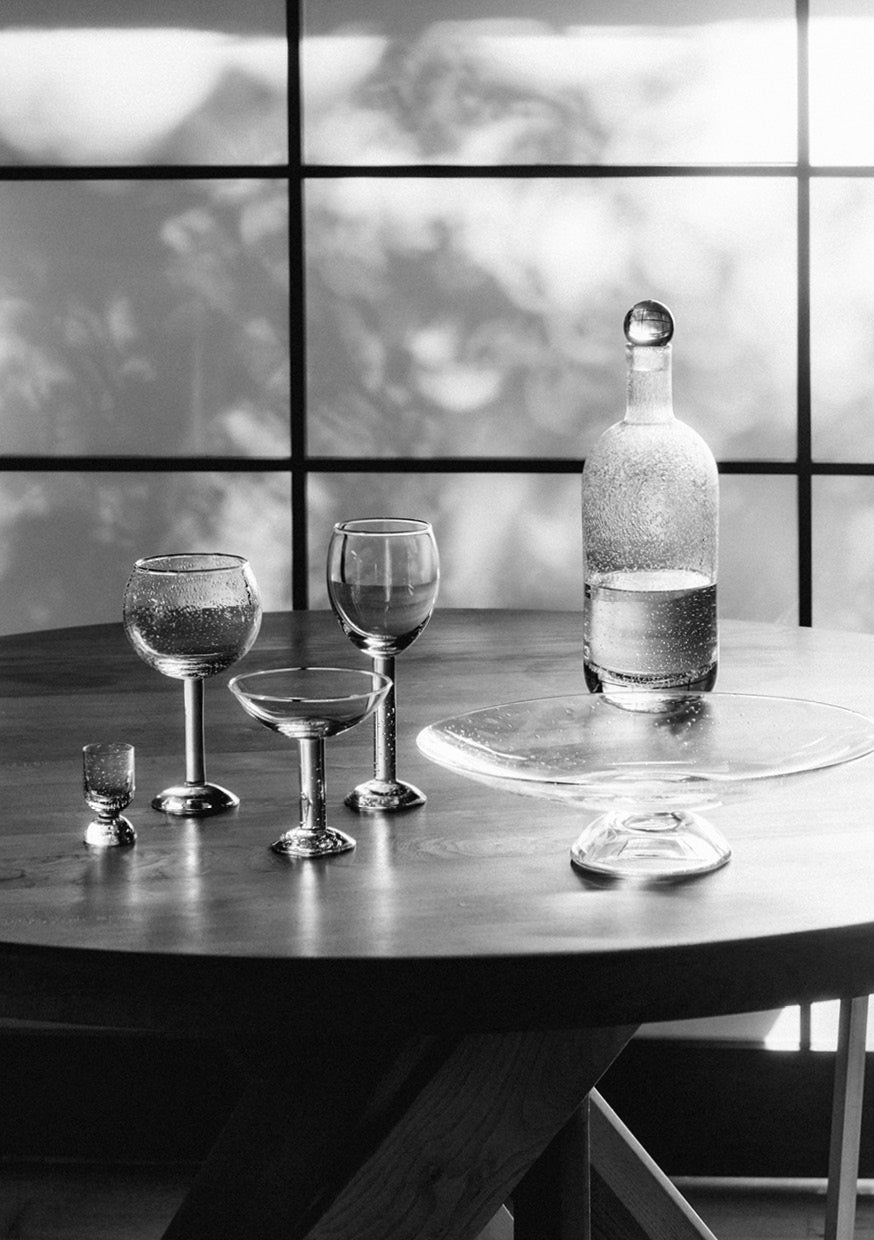 PRIVACY POLICY
LOUISE ROE ApS complies with the applicable law on personal data in Europe (General Data Protection Regulation, GDPR). Your privacy and security is important to us, why your personal data is treated confidentially.  

We collect and keep the following personal data in our webshop database, Shopify, and in our invoicing system, Microsoft C5: Name, phone number, email, address and information about your purchase(s). This data is provided by the customer itself. 

The information is used to ensure that we can ship your purchase as well as contact you with an order confirmation and tracking number. To handle your order successfully we pass on your

Information to our external warehouse and shipping partners, who are committed to keep your data safe as well. When paying for your order, your payment is handled safely by our payment solution partner Epay/Bambora.