louise roe is a danish designer celebrated for her collections of simple eponymous design objects for the modern home.
"my design is like a balancing act: a small choir of corresponding colour and shape."
louse roe andersen. designer and owner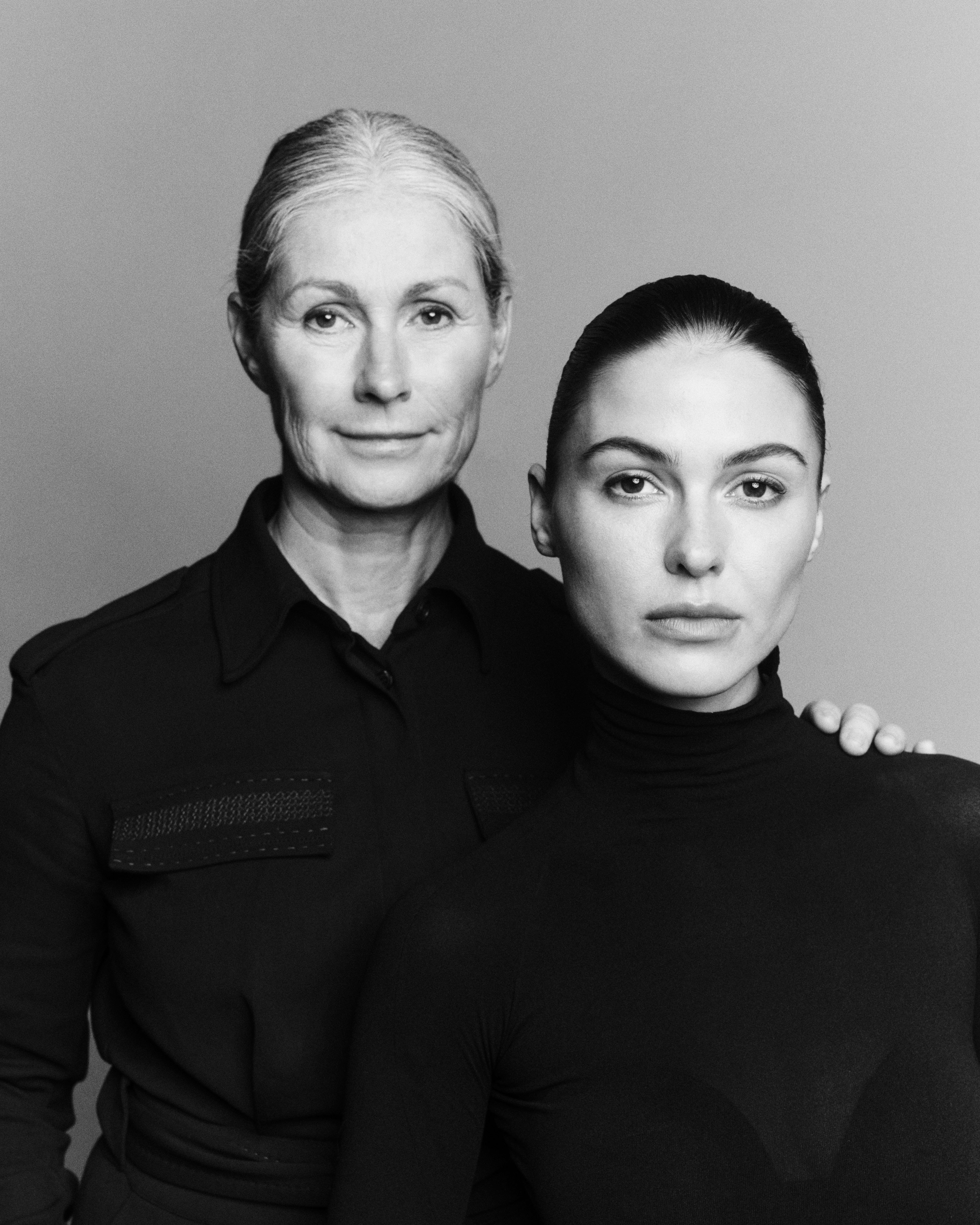 LOUISE ROE introduces the S.R. collection, a special collaboration designed between mother and daughter, Louise and Sophia Roe. The array cherishes the act of constructing a personal tableware assemblage, which centralizes the celebration of family traditions. 
The tableware articles one chooses often epitomize individual character, and may come to hold generational value. Sophia Roe is usually on the go and thus truly treasures the special occasions where she gathers and engages with friends and loved ones around the table.
Existing within the larger LOUISE ROE collection, the S.R. series captures a modern take on classic tableware. Approached from a Scandinavian design point of view, the assemblage explores different artistic curiosities which draw inspiration from eras of Bauhaus and Romanticism.
"The simple act of setting the table, be it with effort or effortlessly - it defines the evening's tone and engenders a particular atmosphere. Figuratively, the table tells its own story." - Sophia Roe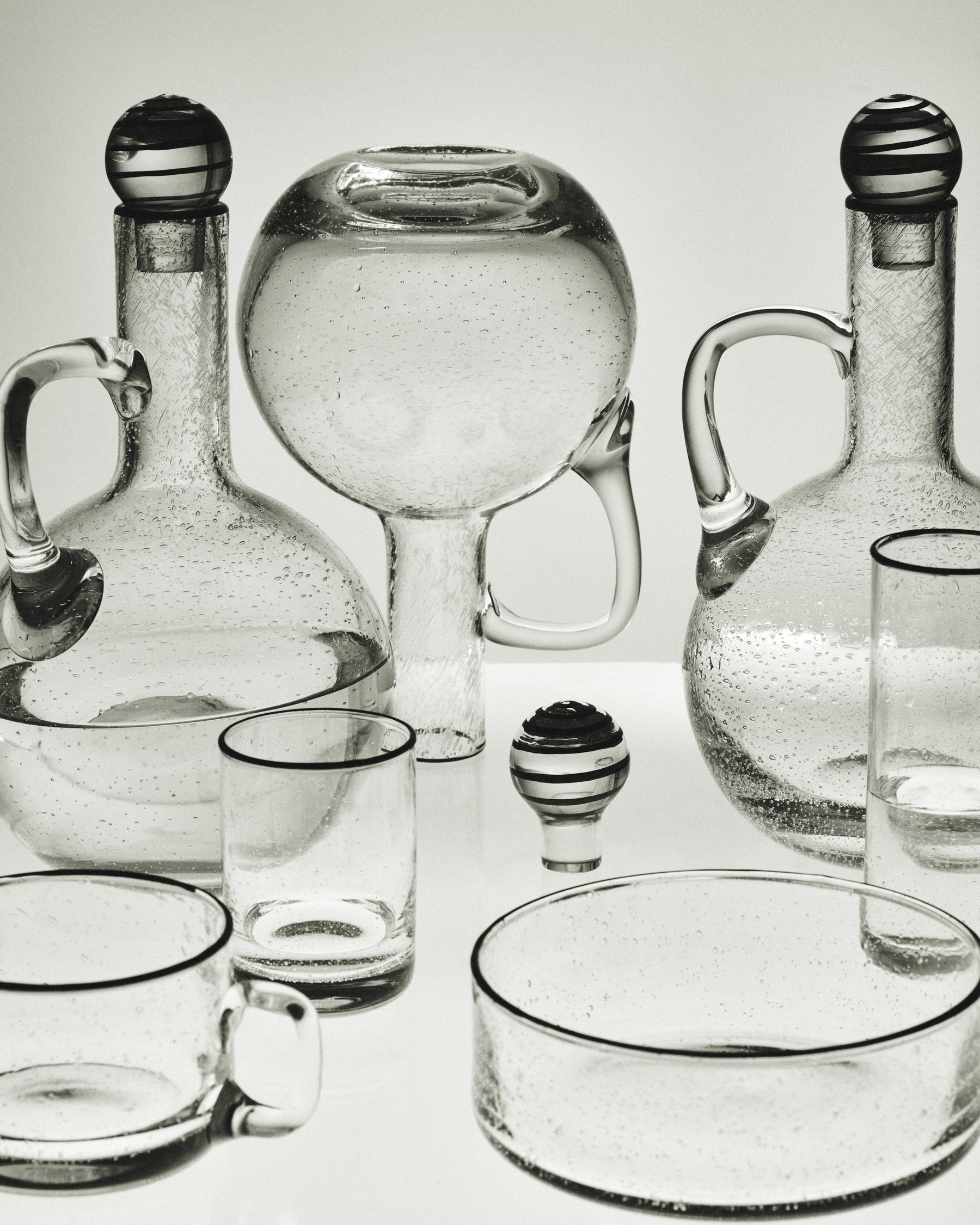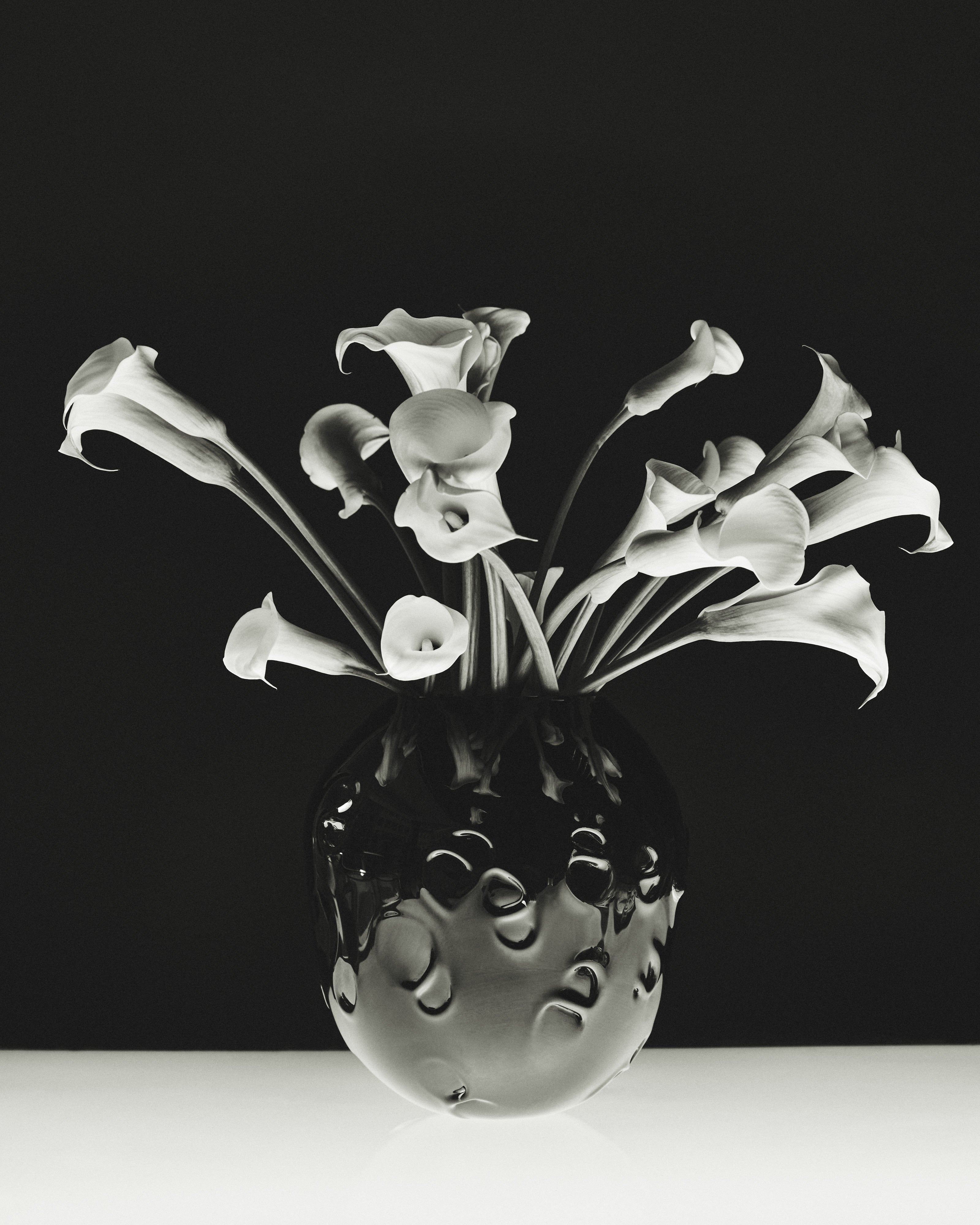 ''I enjoy an inspiringly chaotic table setting. Everyone brings an individual quality, be it their demeanor or funny tales of life. Dinners can be educational, and even if not, always meaningful. It's that one moment during the day, where all else but the table and food, stand still. 
In my late teens I was always rushing dinners, excited to explore the world and its possibilities by night. Nevertheless, all those at-home dinners always nurtured an atmosphere where one's emotions and perception of life could be discussed openly. There's something ceremonial about the act of gathering with family around a table; it kindles a sense of togetherness and preserves the joy of family tradition. '' - Sophia Roe
''I always enjoyed mixing vintage pieces with new ones, and this tableware collection draws reference from both curiosities. Past, present and future - these central divisions of time individually contribute to the narrative of conversation discussed around the table. 
Effortlessly, I draw parallels between the creative field I work in and this particular collection. Fashion entails mixing materials and assembling articles in a pairing manner. It encompasses silhouettes, configuration, tactile experiences, and of course, quality. I embraced all these facets throughout the entirety of this array's design journey. '' - Sophia Roe