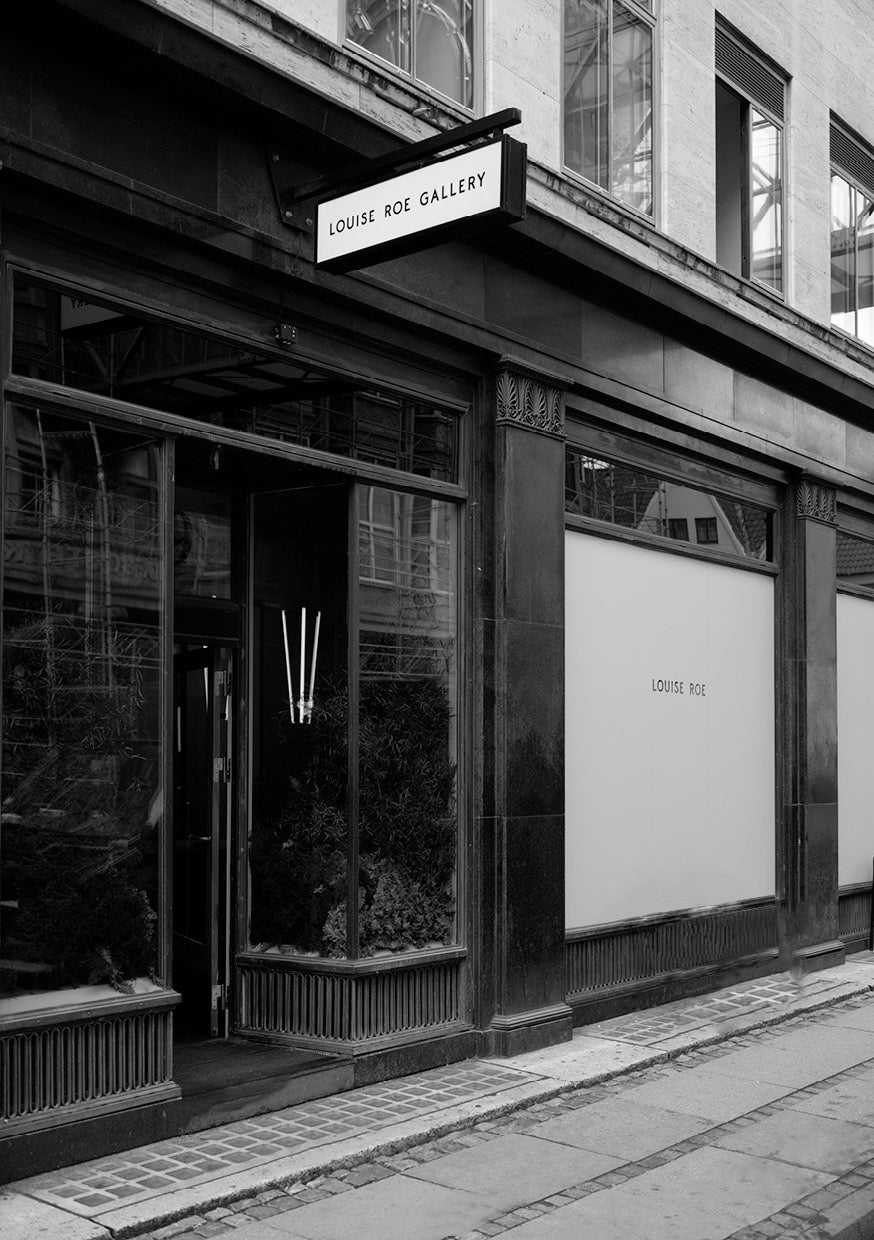 Welcome to LOUISE ROE Gallery, a unique concept store where art, design, and hospitality converge. Step into our gallery and immerse yourself in a world of exquisite craftsmanship and contemporary aesthetics.

We believe in providing a personalized and engaging shopping experience for our customers. Our knowledgeable staff is on hand to answer any questions and provide guidance on selecting the perfect piece for your home. Our staff is dedicated to ensuring your visit is informative and enjoyable; we are always ready to offer advice regarding interior styling or enlighten you about the artistry which fosters our collection. 
When you need a moment to recharge, visit our café, The Roe Bar. Indulge in a cup of aromatic coffee or treat yourself to a delicious lunch. The Roe Bar provides an inviting space where you can relax, reflect on your discoveries, and connect with fellow design enthusiasts.
LOUISE ROE Gallery is more than just a store; it's a destination inviting you to explore and engage with design. Whether you're seeking the perfect statement piece for your home, chasing inspiration for your next project, or simply looking to immerse yourself in a world of creativity, our gallery is the place to be.
In addition to the LOUISE ROE collection, our gallery also provides a range of coffee table books from New Mags, as well as an assortment of lighting designed by the renowned designer, Michael Anastassiades.

Visit LOUISE ROE Gallery, where design, craftsmanship, and hospitality come together to create an extraordinary experience. Let us inspire and assist you in finding the ideal articles which elevate your desired space and bring your design visions to life.