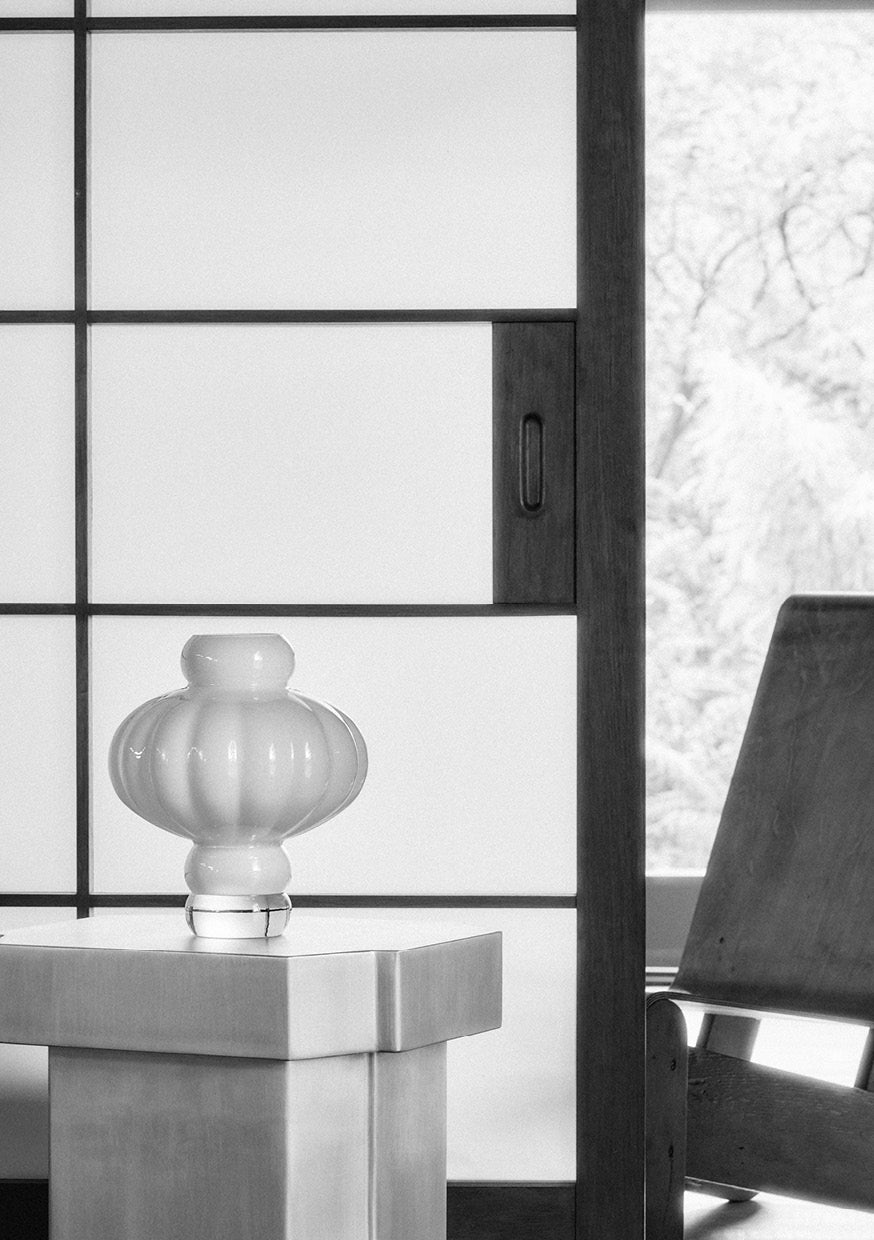 RETURN & EXCHANGE

RETURN POLICY
When purchasing from www.louise-roe.com, Louise Roe Aps gives you 14-days money back guarantee from the day of delivery. We do not cover shipping costs and/or additional duties and/or taxes if you choose to return the item. If you wish to request a refund, you need to contact us within the 14 days and return your product in perfect condition. Shipping and handling are at your expense and your risk. We will not compensate for products that have been lost or broken during shipping when returned to Louise Roe Aps. Refunds will be made to the credit card used at ordering within 14 business days after receiving the returned item.
Faulty products that have been purchased from our web shop can be replaced or refunded within 14 days after delivery. Please note that the return address is:
Louise Roe Aps
Vognmagergade 9,
1120 Copenhagen K
Denmark

Call us at +45 3535 0110 or info@louise-roe.com for more information.


WARRANTY
Louise Roe Aps trades under the Danish guidelines and laws given by Forbrugerstyrelsen. This means that you can send a complaint about deficiencies of the product which occurred within 24 months after purchase. This does not apply to defects, damage or wear caused by misuse, lack of maintenance or normal wear. 
For complaints, defects or missed deliveries: Please contact info@louise-roe.com
Louise Roe Aps does not cover the shipping cost of a complaint.