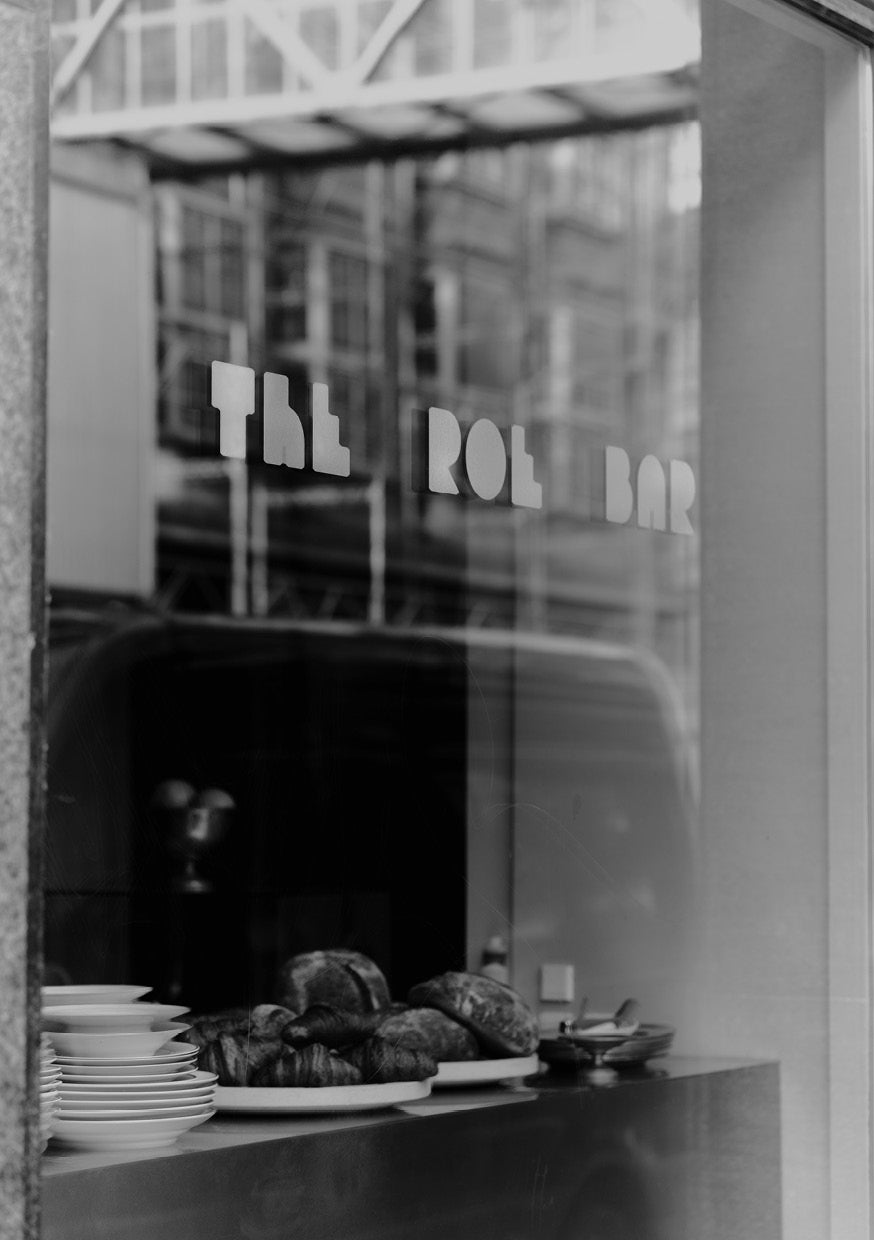 THE ROE BAR opened its doors back in 2018 and has since then evolved and flourished. Today, the contemporary interior space greets both national and international guests, coming to explore the rotating menu and seasonal creations.

THE ROE BAR values organic and fresh produce, artisanal coffee and flavorful beverages. Breakfast offerings span from overnight oats and yoghurt bowls, to fresh buns and sweet pastries. Lunch options consistently alternate, steering towards comfort foods and nourishing portions. Explore the updated menu below. 

Stop by during our opening hours and enjoy the inspiring ambience. The majority of our food options can also be purchased to-go. We only accept walk-ins and it is therefore not possible to book a reservation for a single table.

Events & Catering 
We also offer catering services for both small and large-scale events. It is possible to book our showroom and cafe space for private celebrations and we can cater to your hosting preferences per request. For further inquiries or pricing information, kindly get in touch with us via email. 
Our latest renovation took place in the summer of 2022, where we transformed our entire bar area. Embracing an avant-garde expressiveness, the new space fosters a distinctive environment. 
Email: theroebar@louise-roe.com 
Phone: +45 35 35 01 10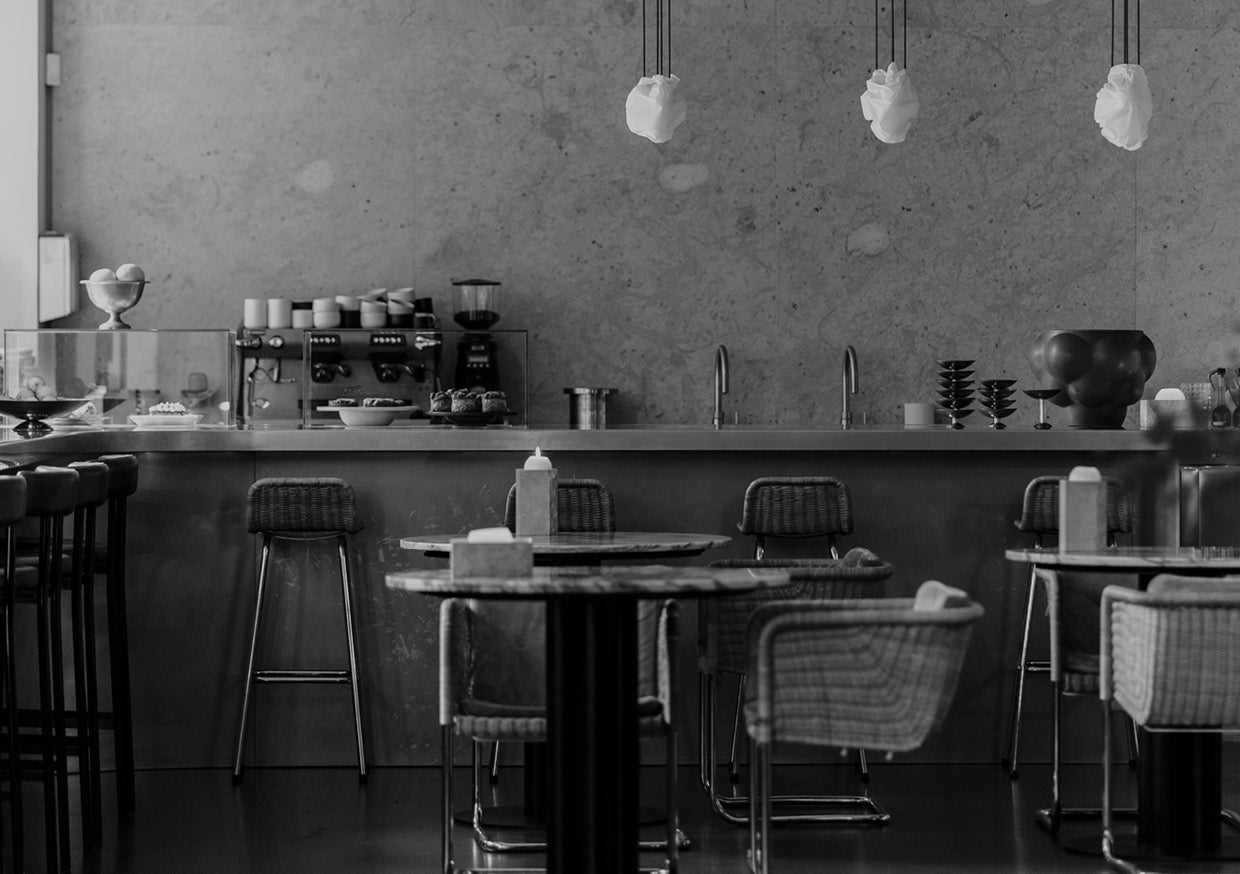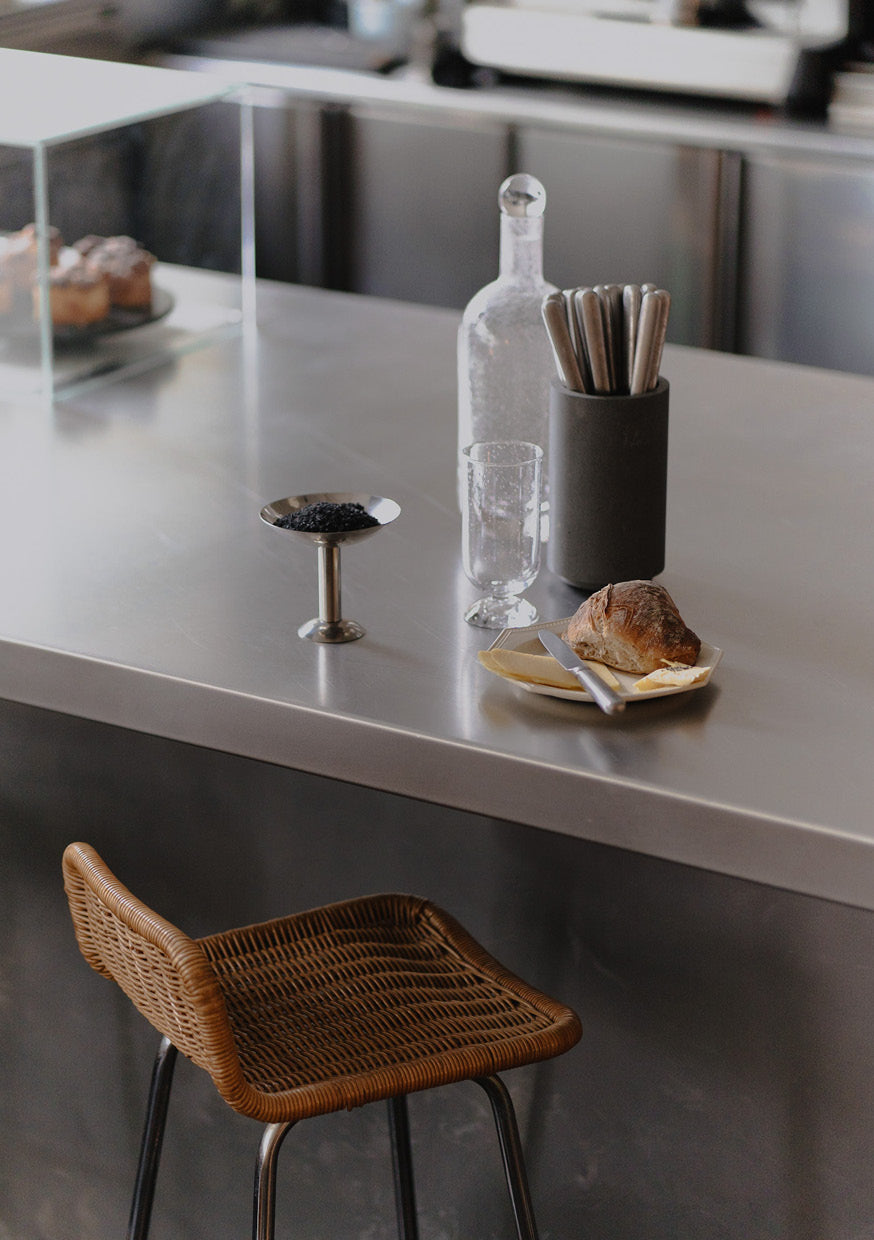 OPENING HOURS
Monday - Friday 09.00 - 18.00
Saturday 09.00 - 17.00