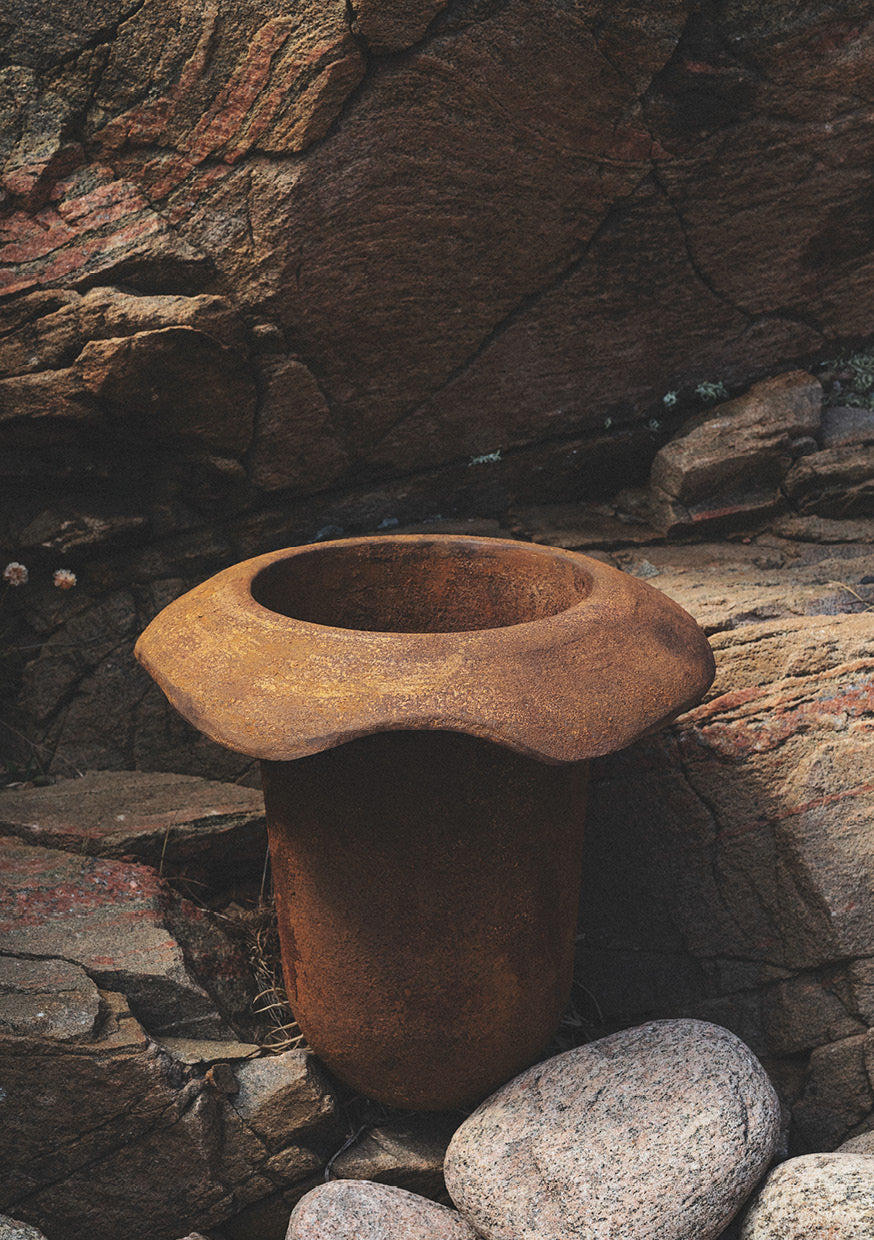 THE ROE STUDIO is a curated series within the LOUISE ROE collection. The creative approach aspires to grasp alternative techniques and explore diverse materials, shapes and processes which appeal to an artistic sensibility. 
The array aims to exhibit an exclusive and avant-garde inspired character, attentive to artistic and creative elements. Unhindered by manufactural confinement and scheduling, creation takes place solely when an idea flourishes.
THE ROE STUDIO also works jointly on customized interior projects.