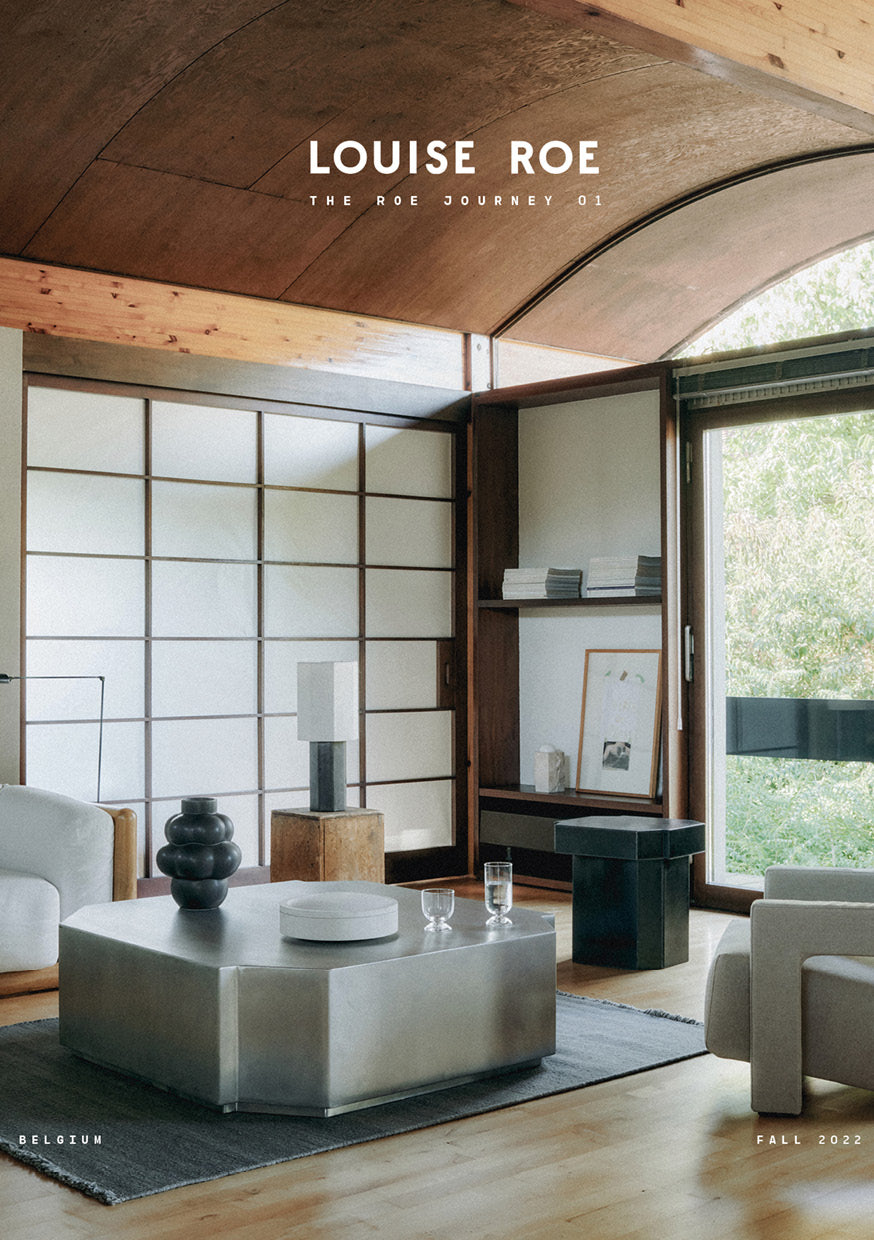 THE ROE JOURNEY IS A CONCEPT WHER WORLDWIDE, UNIQUE AND HIDDEN ARCHITECTURAL LOCATIONS ARE EXPLORED.

THE ROE JOURNEY team consists of family members Louise Roe Andersen, Emil Roe, Sophia Roe and Philip Messmann. On these journeys they collaboratively direct and style different lifestyle shoots to display the LOUISE ROE collection and other art pieces designed within the family circle. 

THE TEAM
All team members work within the creative field of design, which motivates them to contribute passionately and voice their professional proposals whenever they take onboard such projects. Together, they find it meaningful to embrace their kindred relations. 

As part of their careers, Sophia and Philip often travel around the world, both individually but also together. Being a couple, they draw interior inspiration from a myriad of sources and places they have visited, envisioning the LOUISE ROE collection styled in differing settings. 
On a daily basis Louise Roe Andersen, the owner and designer of LOUISE ROE, works alongside her eldest son Emil Roe, who is brand manager at the company. Oldest daughter and Emil's twin sister, Sophia Roe, works as a stylist and her better half Philip Messmann, is a fashion and lifestyle photographer. The ROE JOURNEY team is essentially a synergy between creative and artistic minds, coming together to foster the LOUISE ROE brand which they all hold dear.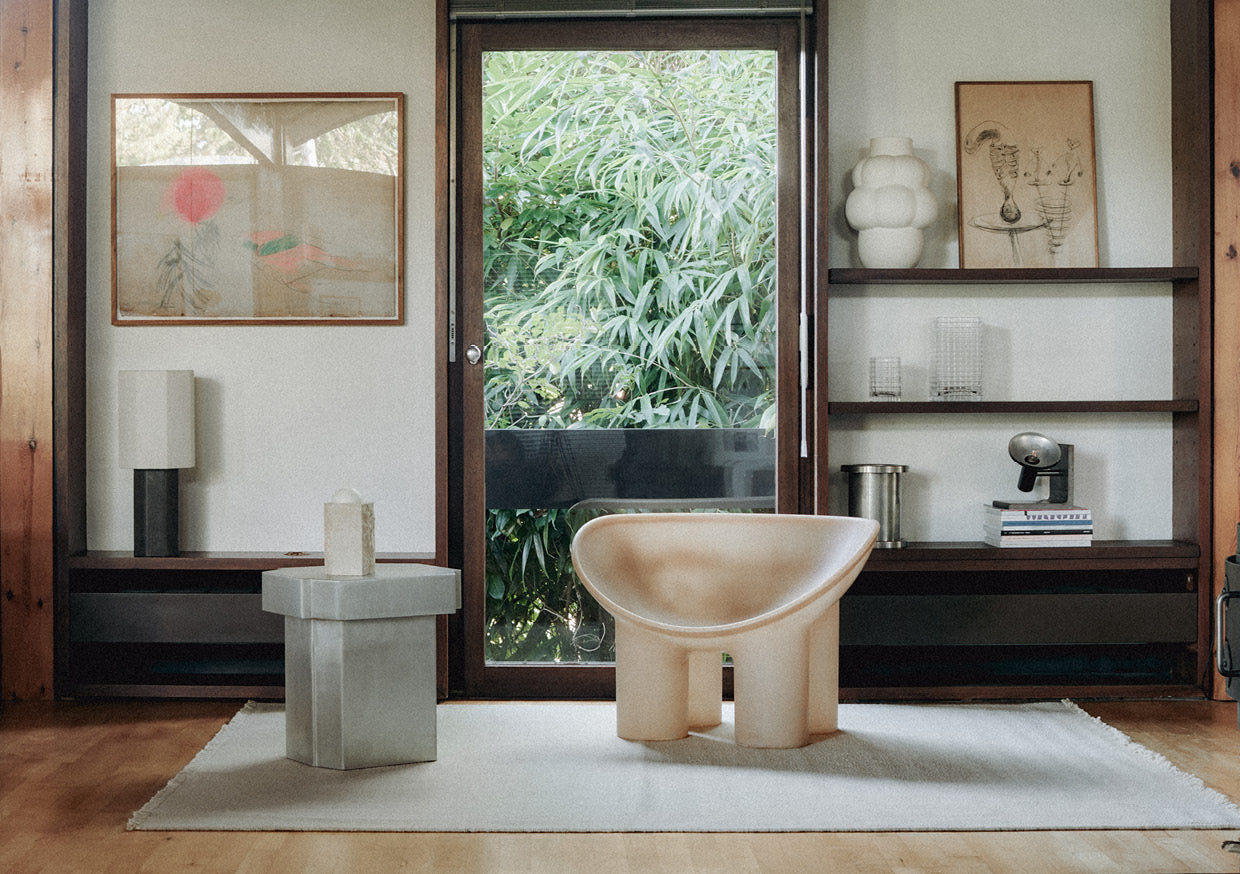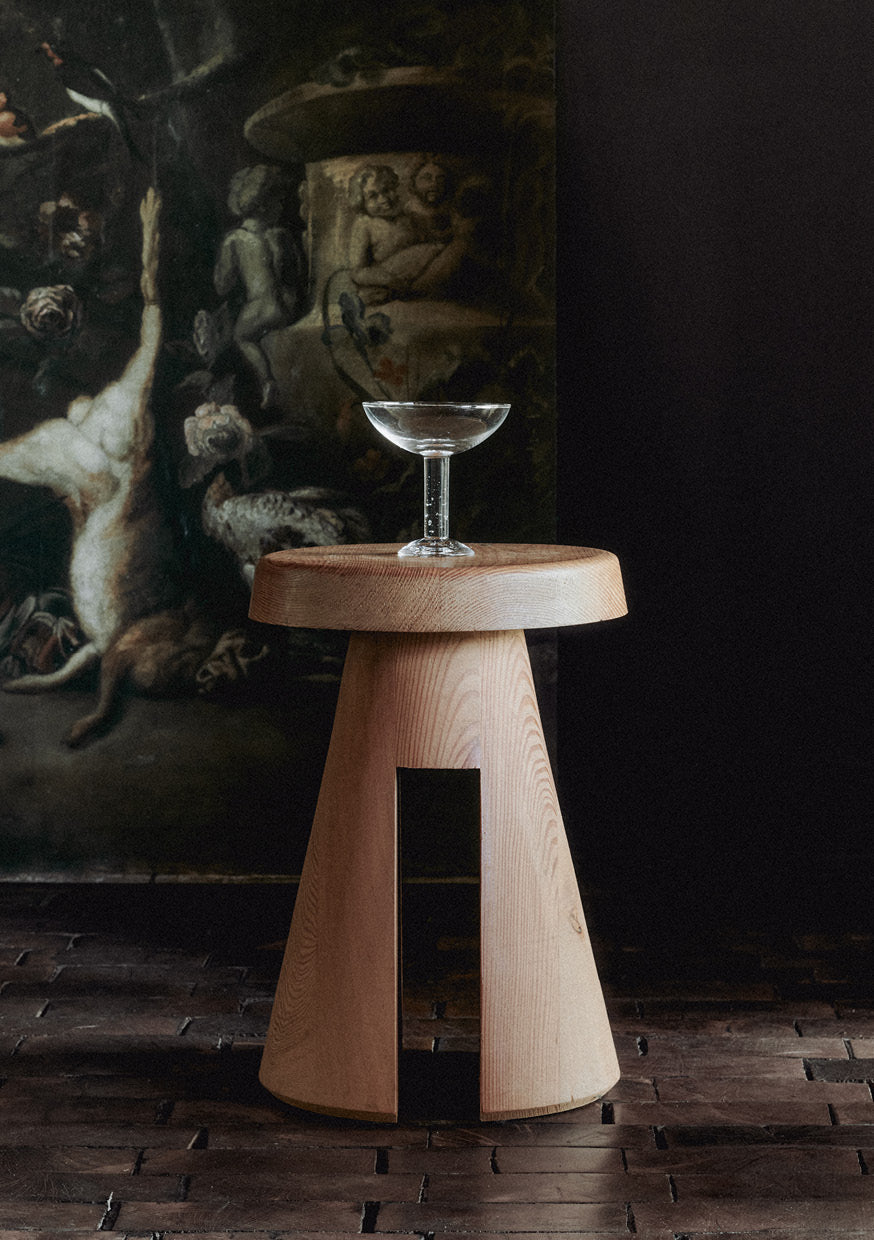 THE ROE JOURNEY 01
The very first journey, ROE JOURNEY 01, is set in the outskirts of Ghent, Belgium. This trip instigated a photography series which explores the heart of Villa Arca. Built by Jean Van Den Bogaerde in 1966, this special home is furnished with vintage and contemporary pieces. 
Being a global brand, LOUISE ROE also spans beyond Scandinavian interior borders, and this is certainly noticeable in the ROE JOURNEYs.